About Us
Established in St Albans in 1925, originally as Victoire Modes, Stevensons has developed into an independent, family-owned business, specialising in providing school wear and sportswear to over 550 schools across the UK.
With more recent opening of new stores in Glasgow and Aberdeen, Stevensons brings together a wealth of experience and specialist knowledge of the school uniform business and is led by a dynamic and experienced management team.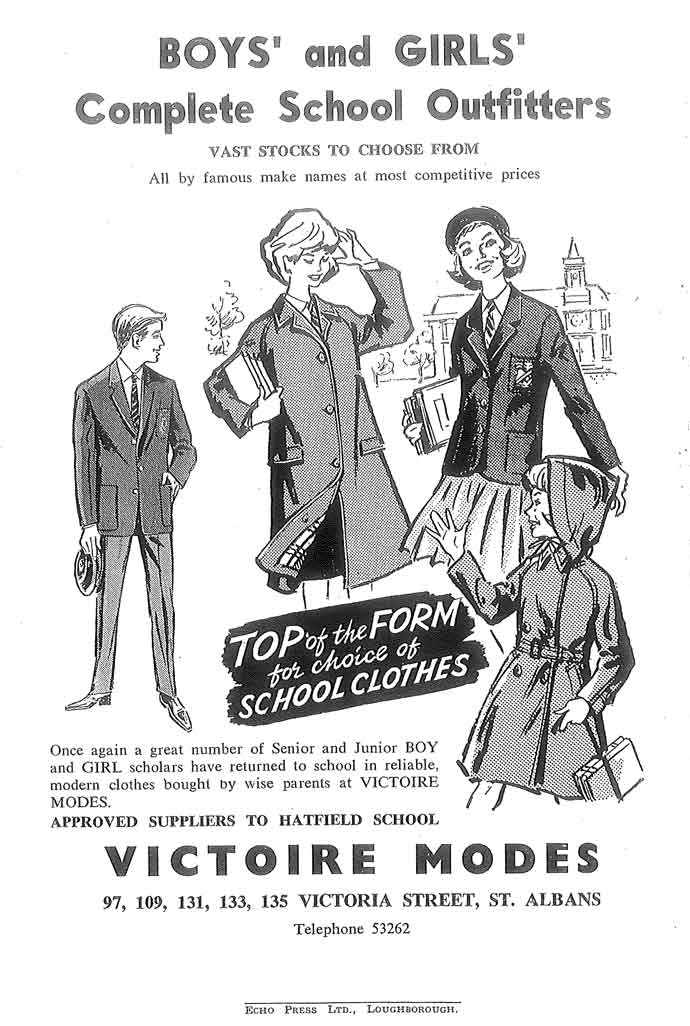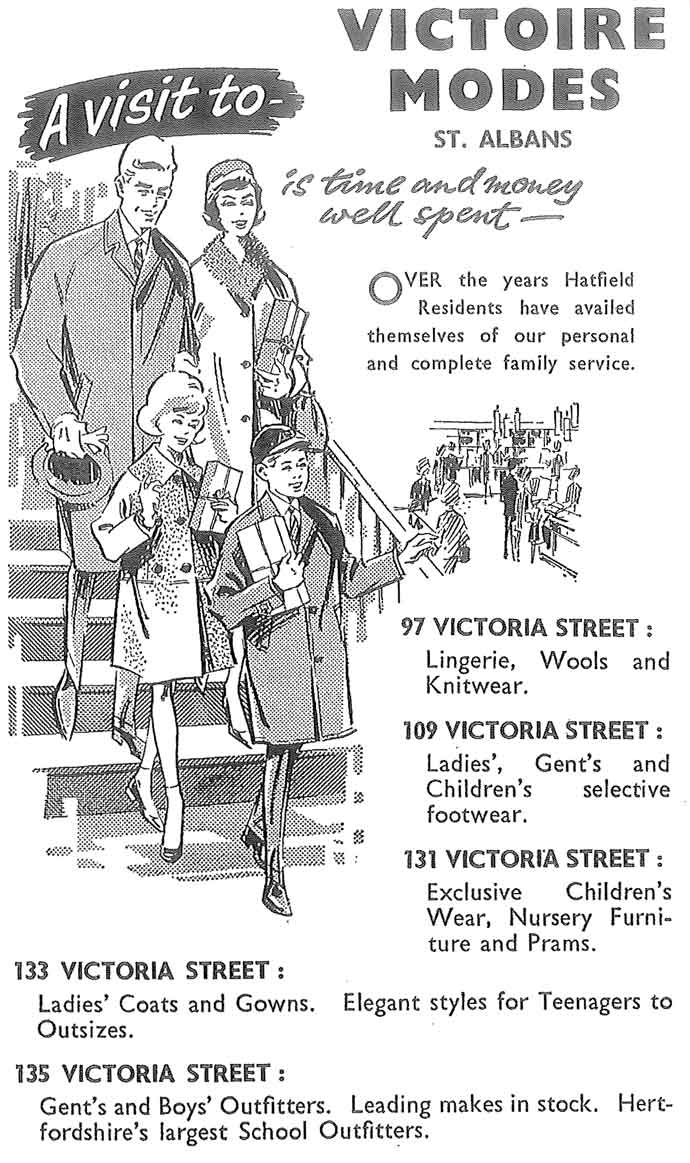 MULTI-CHANNEL RETAILING AT ITS BEST
Today we combine the traditional service on which the business was founded, with a complete multi-channel offer, making ordering school uniform and sportswear easier than ever for parents. Our 24 hour online uniform shop offers an efficient and simple way to buy. Whilst for customers who prefer a more traditional shopping experience, our schoolwear specific retail and on-campus shops offer a full fitting service, along with our 'pop-up' shops throughout the year. We can also supply direct to schools and clubs wishing to manage their own shop. Our Customer Service Team are also available by phone or online chat, to help answer customer questions.

IT'S A FAMILY AFFAIR
The third generation of the founding Stevenson family still manage the company today. Mark, his brother John and sister Mary provide the youthful drive which has seen the rapid growth of the company over the last 7 years. They are passionate about delivering a unique level of personal service, for both schools and parents, that their grandparents would be rightly proud of.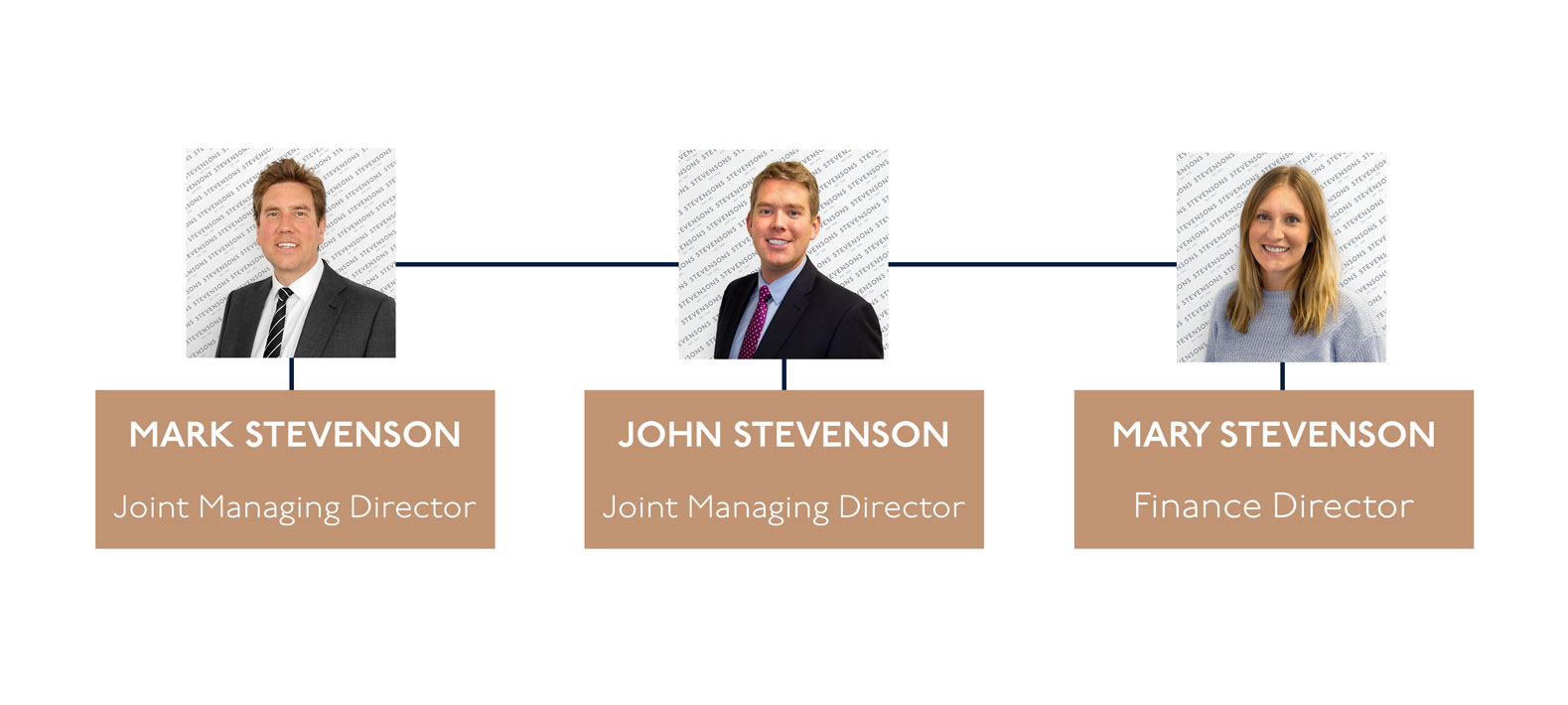 QUALITY, TAILOR-MADE UNIFORM AND SPORTSWEAR
Stevensons offers a bespoke uniform design service to each of our schools and businesses, developing and sourcing quality garments to their exact specifications. Working closely with manufacturers and mills, we can provide a comprehensive range of garments sourcing from UK manufacturers wherever possible.
PARTNER SCHOOLS
The schools we work with vary from some of the UK's longest established independent schools to the newest free schools and academies. They come to us for our long standing reputation for quality, as well as our various and convenient shopping options for their parents.

Our current Head Office is just outside St. Albans and includes our main distribution centre.