LOOKING FOR A SUPPLIER?
With over 95 years' experience in the school uniform industry and working with some of the biggest UK suppliers in the country, we pride ourselves in offering quality products to each and every one of our schools.


WHY CHOOSE US?
It's not just our partner schools that appreciate the tailored and bespoke uniforms we provide, parents have the luxury of a personalised shopping experience in our shops which is mirrored across all of our retail channels. From pop-up shops to buying online, convenience for your parents is at the heart of our business.
Our business continues to evolve and grow, driven by our dynamic, youthful, but experienced team.
We manage our well established supply chain from manufacturing to garment personalisation and distribution, using our extensive knowledge of the schoolwear industry to ensure we have stock in, where and when it's needed.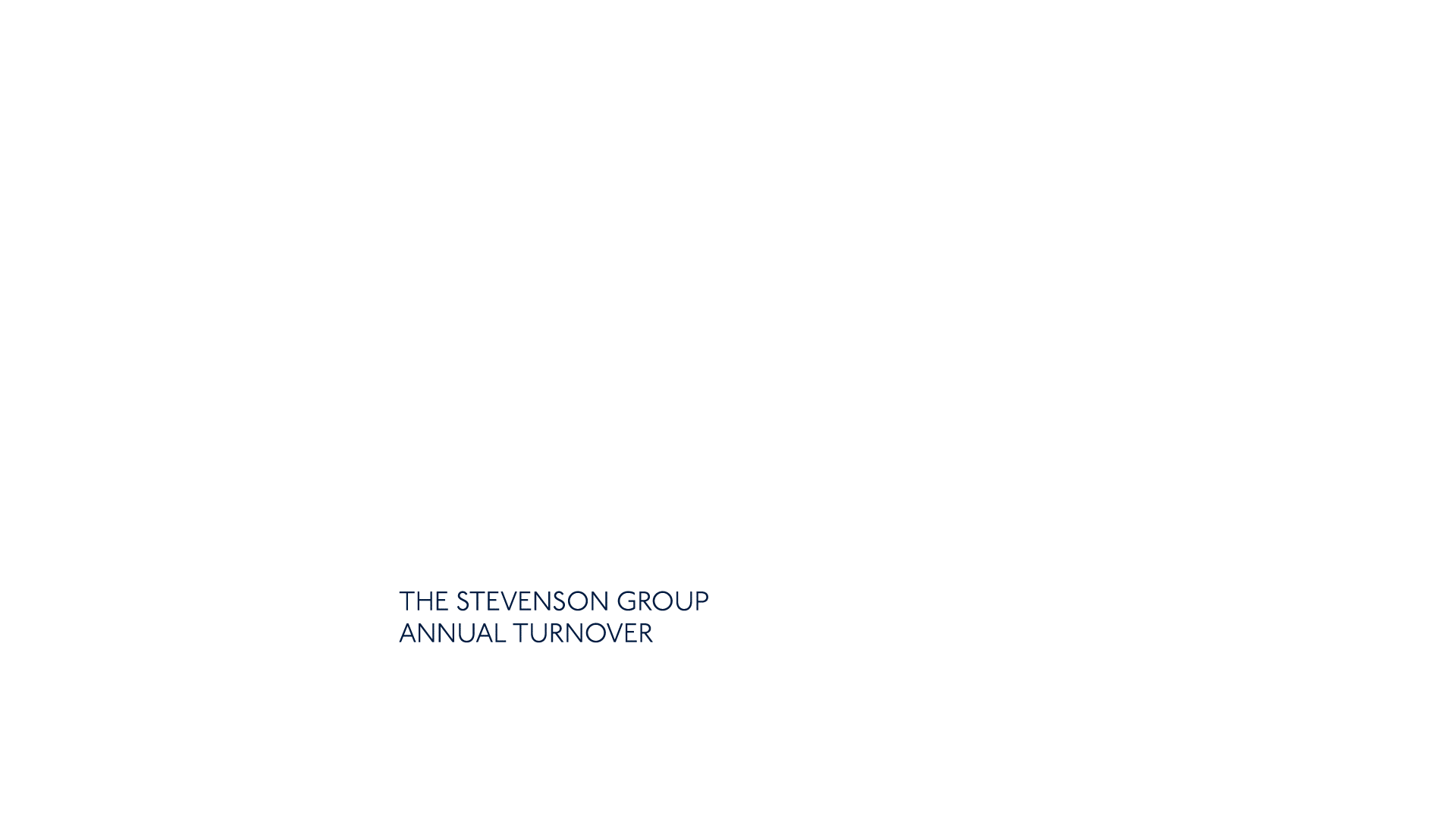 "Previously, the school used an online only uniform supplier but found that the online only provision led to design limitations and supply and service constraints. When the school made the decision to update some of its uniform, it took the opportunity to tender for a new uniform supplier. Stevensons ensured that uniform and sportswear improvements retained the school's traditional colourways so that parents were not compelled to purchase a whole new uniform. Parents purchase uniform from the Stevensons shop in St Albans, online and from a "pop up" shop at the school a couple of times a year."
- Adelaide Fiddes, Future Schools' Manager and Head of Communications, Heath Mount School


UNIFORM AND SERVICE THAT STANDS OUT
Whether it is adding embroidery to garments, or designing a fully customized uniform with specific dyes and yarns, our dedication to quality and innovation guarantees you a uniform to be proud of. We currently work with over 550 schools delivering truly bespoke uniforms whilst maintaining long-lasting, close relationships with each of them. Your account manager will create storyboards and CAD designs tailored specifically for your school, helping you visualize and make informed decisions about the future of your school uniform. Throughout the design phase we will meet with you, providing expert advice to ensure that every aspect of your uniform is exactly as you intend it to look and feel.
Take a look at our wide range of
bespoke uniforms
designs and see for yourselves.
But we don't just talk a good game, we are a multi-award winning Schoolwear Specialist -
read more
WE SOURCE OUR PRODUCTS FROM THE LEADING UK SUPPLIERS
Having a well-designed uniform is irrelevant without a quality, durable garment at its core. This is why we source most of our products from the top suppliers in the country. You can rest assured that your uniform is supplied by established, leading suppliers within the uniform sector. We believe your parents deserve the best, which is why we do not compromise on the quality of our products or the service that we deliver.
EVERYTHING WE DO IS WITH PARENTS IN MIND
Our service model has been created with parents in mind. We provide multi-channel retail options to ensure a unique, personalised shopping experience regardless of whether they buy in one of our stores, online or at one of our pop up shops. In addition, many parents take advantage of our by appointment personal shopping service and our market leading 120 day returns policy, that makes buying uniform before the back to school rush
easy and convenient
. Our Customer Service Team are also available by phone or online chat, to help answer customer questions.


YOU HAVE NOTHING TO LOSE
CONTACT US TODAY