Download 'Our Services' Brochure
If you would like more details about what services we can provide, download one of our brochures.
Stevensons Independent School brochure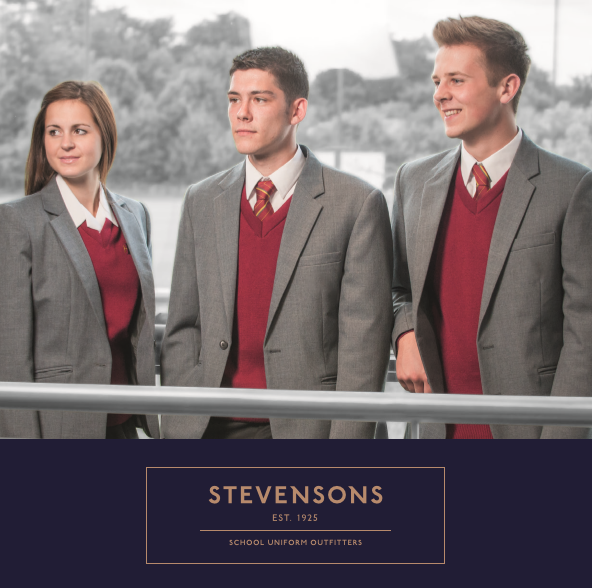 Stevensons State School brochure
Stevensons Primary School brochure
Just leave us your e-mail contact details below and we'll email you with a link to download the brochures of your choosing.
By entering your details you are agreeing to further contact, by email, about our Uniform and Sportswear services.
You may change your contact preferences at any time using the link in any of the emails we send you.