ECO-FRIENDLY CARRIER AND MAILING BAGS
Since 2018, we have switched to producing our branded carrier bags and mailbags using 100% recycled and 100% recyclable plastic, to reduce our impact on the environment.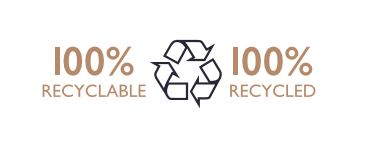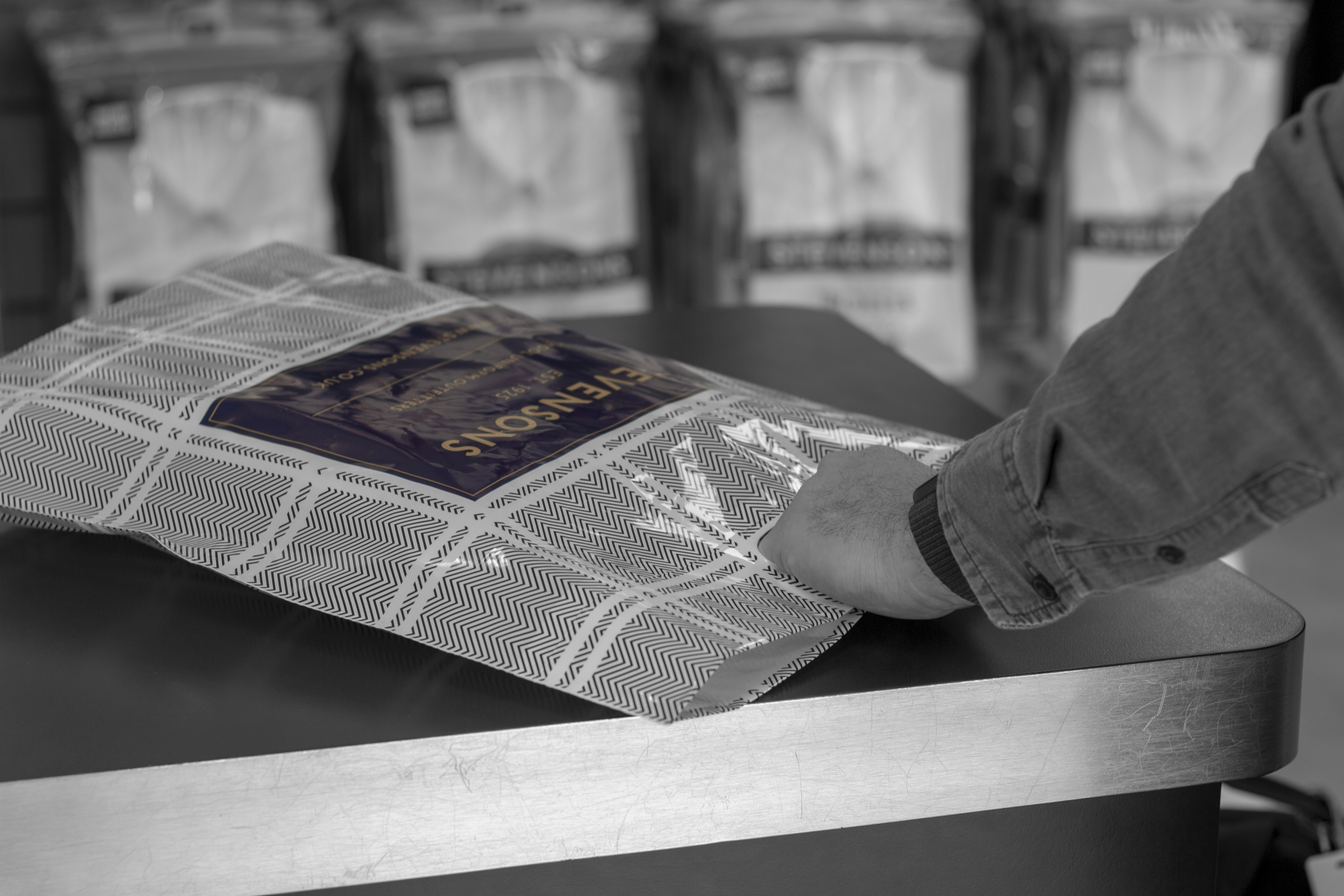 WHY WE'VE CHANGED FROM BIODEGRADABLE BAGS
Up until 2017 we used high quality bio-degradable carrier bags which we gave away with purchases in-store and similar mail bags were sent out to customers that bought online.
Current environmental thinking favours re-usable and recyclable materials, not degradable materials.
If biodegradable bags enter landfill, as many of them will, they emit carbon dioxide gases.
Degradable (as opposed to biodegradable) material does not rely on microbes as a catalyst for degradation. It does not produce carbon dioxide gasses. However, like biodegradable material, it will cause damage if it enters the recycling stream.
For these reasons and more, the Environment Agency, DEFRA, the Government and the EU are in favour of reducing bio-degradables and have issued directives to that effect.
So, in 2018 the Directors decided that they wanted to take a more responsible approach to lessening Stevensons impact on the environment.
---
"We committed to replace all of our carrier bags and mailbags with more 'planet positive' alternatives made of 100% recycled plastic, which itself is 100% recyclable."
- John Stevenson, Joint Managing Director, Stevensons
---
THE BENEFITS OF RECYCLING PLASTIC BAGS
Many people feel overwhelmed by the term 'Recycling'. It is nothing but the process of converting waste or old products into new products. Recycling is one of the most important steps towards the reduction of pollution, and it is fun too, especially when done in groups.

Recycling plastic bags reduces the amount of energy usage, raw materials, pollution, as well as the waste we produce.
QUALITY PLASTIC TO ENABLE RE-USE OVER AND OVER AGAIN
We produce heavier weight quality plastic bags with the intention that customers will be able to use them over and over and over again.
We don't use very thin 'single-use' bags for which we would need to charge customers.
WHY WE DON'T USE PAPER
Unlike plastic, paper bags are hardly ever re-used. Even worse, they take up 35 times more volume than plastic when they turn up in landfill and, again, unlike plastic, have the seriously dangerous potential to degrade to CO2 and methane - our biggest global environmental problem. Plastic doesn't degrade to emit toxic gases.
WHY WE DO CHARGE FOR BAGS
It is a legal requirement in both England and Scotland to charge customers for each and every bag, of any type, that is given away.
We produce only very strong 'heavy duty' plastic bags, not the thinner 'single-use' bags. We know from experience our bags can be used over and over and over again and we hope that customers will do their bit for the environment by doing just that.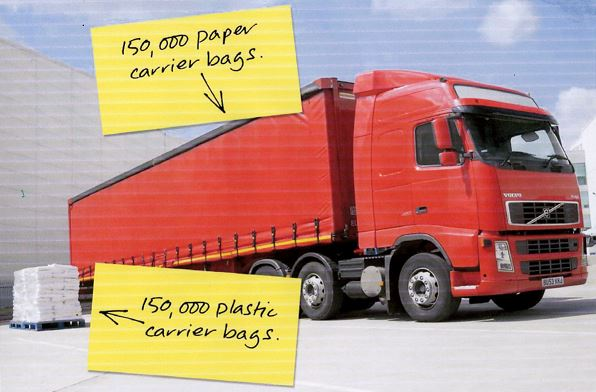 7 THINGS YOU NEED TO KNOW ABOUT
PLASTIC CARRIER BAGS