CUSTOMISING UNIFORMS
It's what we do best, we can take any garment and customise it to however you need it.


SOURCING A BESPOKE UNIFORM

We have the expertise and sourcing knowledge to provide you with a garment that is unique to your school, whether it's a specific colour or woven stitch, we will support your decision through every stage of the design process.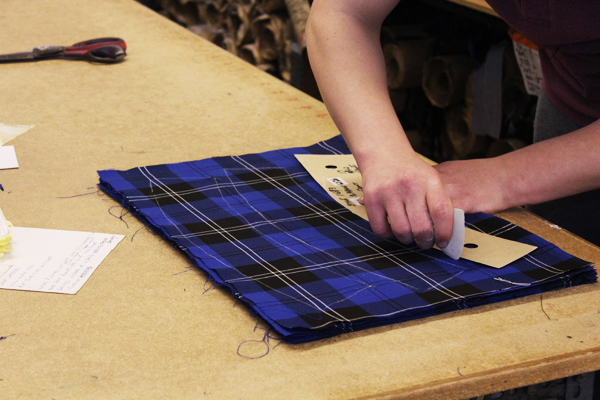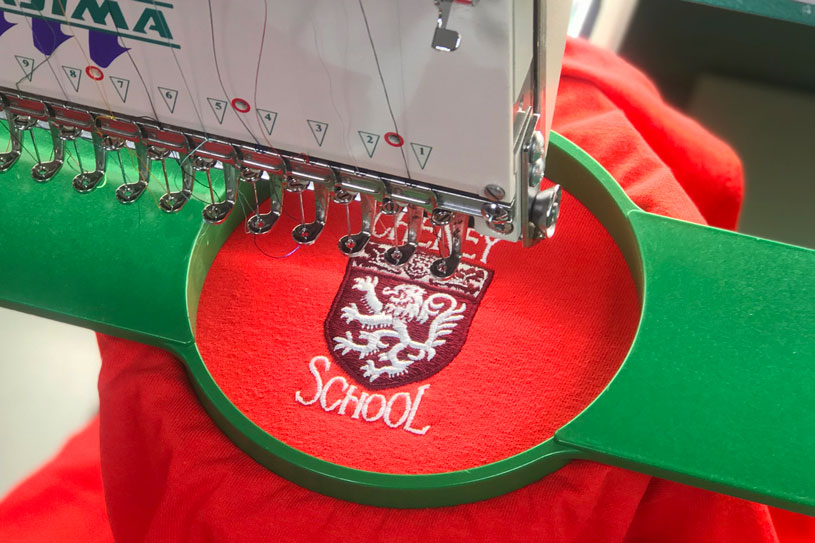 DESIGNING A BESPOKE UNIFORM

We will even show you storyboards of different variations of the design for you to look at. Our goal is to provide you with a school uniform that is truly unique to your school.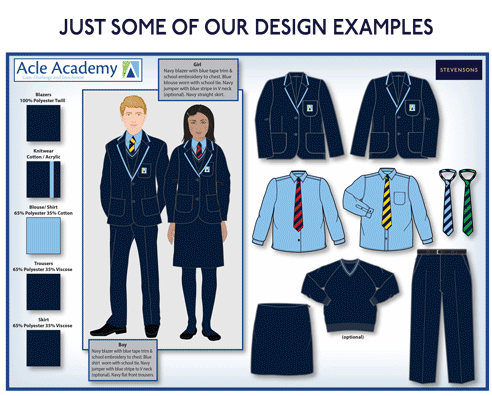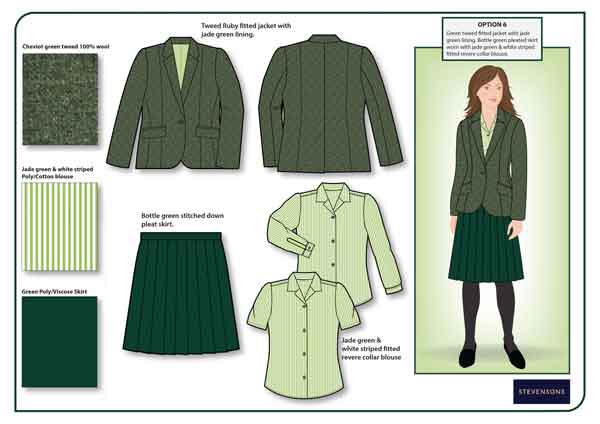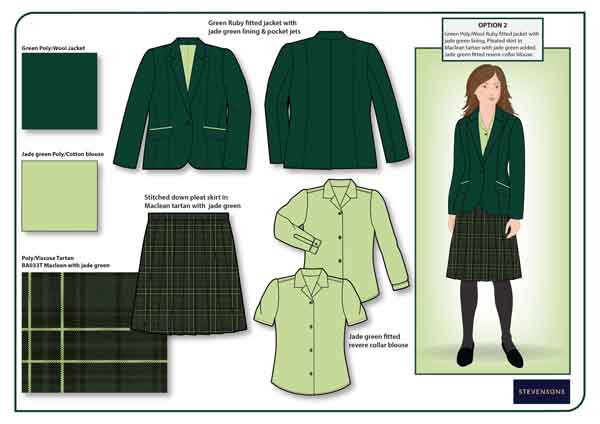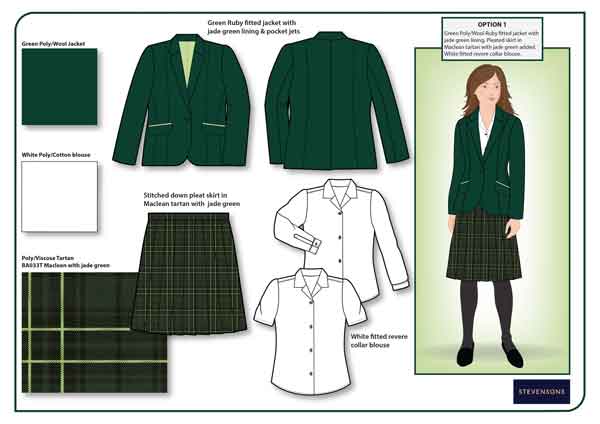 WE SERVICE EVERY KIND OF SCHOOL

We service every kind of school, from state primary to independent secondary schools and colleges. We have years of experience in tailoring uniforms that are designed for every type of school. Whether you are budget conscious or looking for something truly bespoke, you can be assured that Stevensons has the expertise and knowledge to make your perfect school uniform.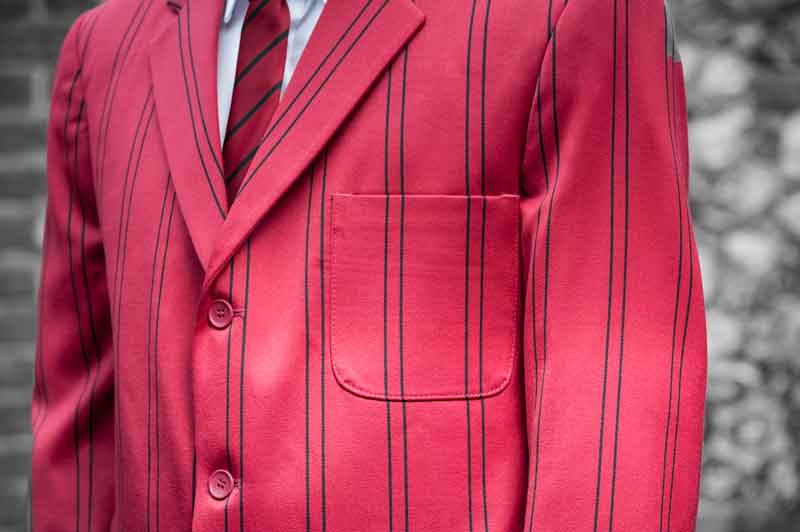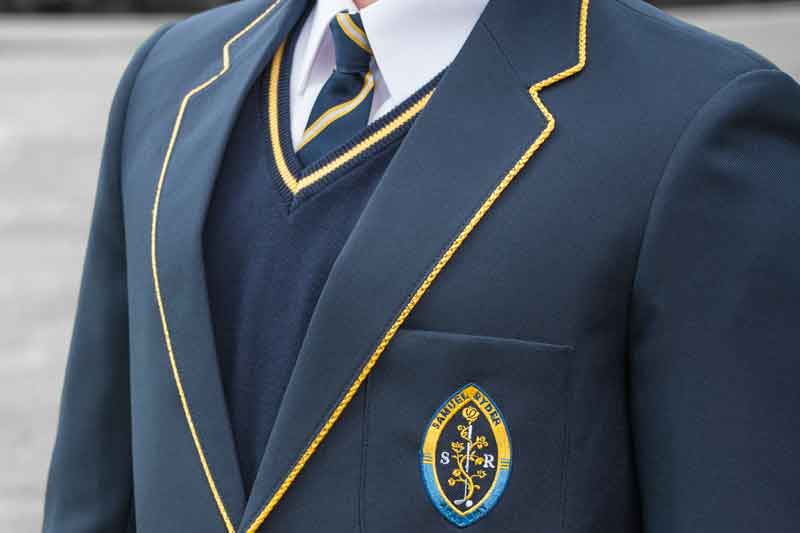 YOU HAVE NOTHING TO LOSE

We are so confident in what we do, we provide all of our consultancy, uniform samples and everything that comes as part of the decision making progress, absolutely free, as part of our no obligation policy. You have nothing to lose by requesting a meeting with us to talk through your ideas.
Find out just what Stevensons can do for your school today, submit a form and find out why over 550 schools nationwide trust us.